Ray A. Lopez - Team Leader
CA DRE#01742431
Cell: (209) 914-8010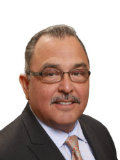 Thank you for considering us in one of the most important transactions in your life, the purchase or sale of residential real estate. We look forward to being a continuing adviser to you, your family and friends on any Real Estate need both now and in the future. "We desire to be your "REALTOR® and Real Estate Team for Life."
We fully leverage the power of social media, networking, and media relations to the benefit of our clients. As a REALTOR®, I follow the highest standards of customer service and ethics to conduct business on your behalf.
I consider the central valley an excellent place to reside and would love to share with you the enthusiasm for the many neighborhoods that encompass it. I pride myself on providing unparalleled service and look forward to developing a long-term relationship with you. Please feel free to contact us if you would like to discuss how we can best assist you with your real estate needs.
My team consists of a range of professionals to handle every aspect of any real estate transaction. The team is available to ensure a high-quality, smooth real estate experience regardless of the situation. They consist of professionals who have shown themselves to stand out from the crowd as some of the best in the business. They distinguish themselves through ongoing quality and first-class service. They include:
A Transaction Coordinator, Mortgage Brokers (2), Home Inspector, and Title and Escrow (2), Buyer Agents (5)
My extensive contacts include recommendations for a wide range of services related to homeownership. Anything from accountants to landscapers, if you want the best I will get you the best people to do the job.
Availability:
I'm usually available starting at 7:00 am to 7:00 pm, including weekends and holidays. I'm often out previewing properties or showing properties. If you do call and get voice mail, it probably means that I'm with a Client. Please understand that if I'm with a Client, I won't answer the phone, but I should be able to return your call within just a couple of hours at the most. I will extend the same courtesy to you when I'm working with you.
Taylor Thompson
CA DRE#01999706
Cell: (209) 495-0317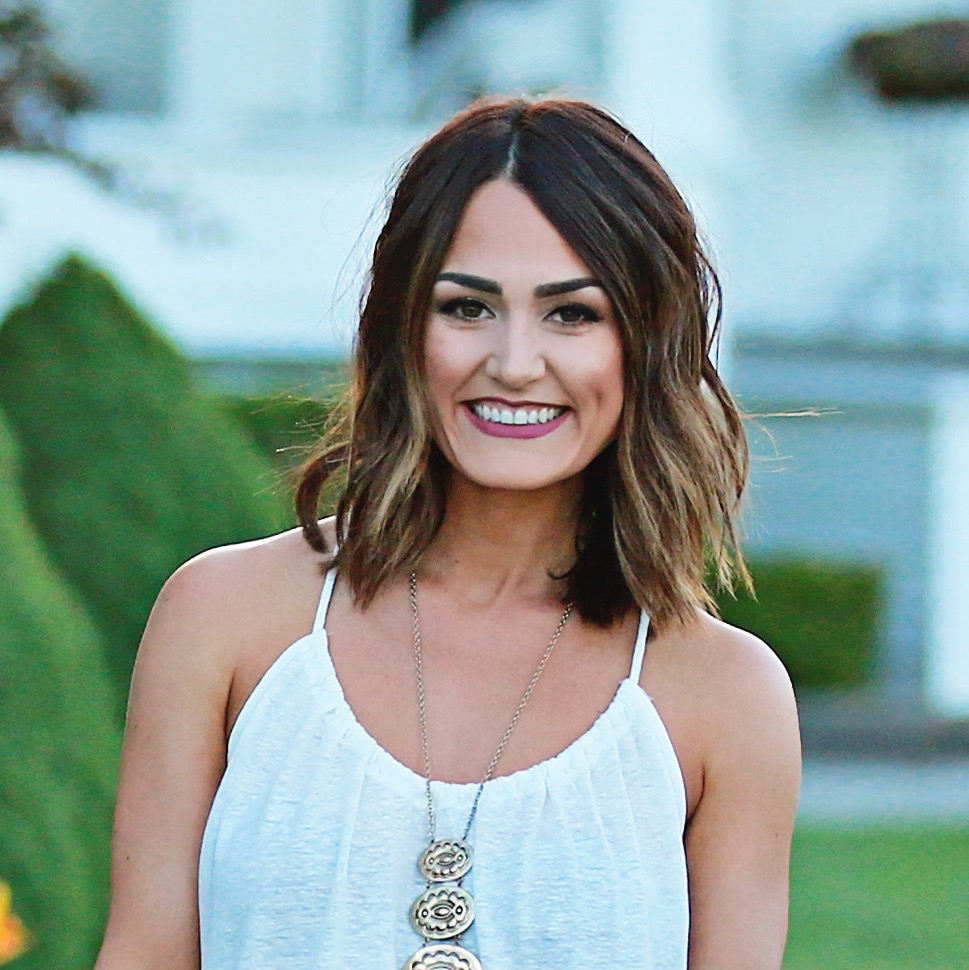 Taylor Thompson is a Realtor for the Cen-Cal Realty Group at Keller Williams Realty in Tracy, CA. She received her degree in Business Administration with a concentration in Finance from California State University Stanislaus. Taylor's great interpersonal skills and drive for success make her an excellent addition to the Cen-Cal team. Taylor understands that buying and selling a home is one of the biggest financial decisions you will ever make and strives to create an experience that is stress-free, informative, and fun! She believes her clients should know as much as she does and always likes to keep everyone well informed throughout the transaction. She also believes it is very important to answer her phone when you call! With that in mind, please remember she does not answer phone calls while with clients, but if you know her, you know she will call or text you back just as soon as she has finished. Let her show you the way HOME!
David Thompson
CA DRE#02043298
Cell: (209) 202-7237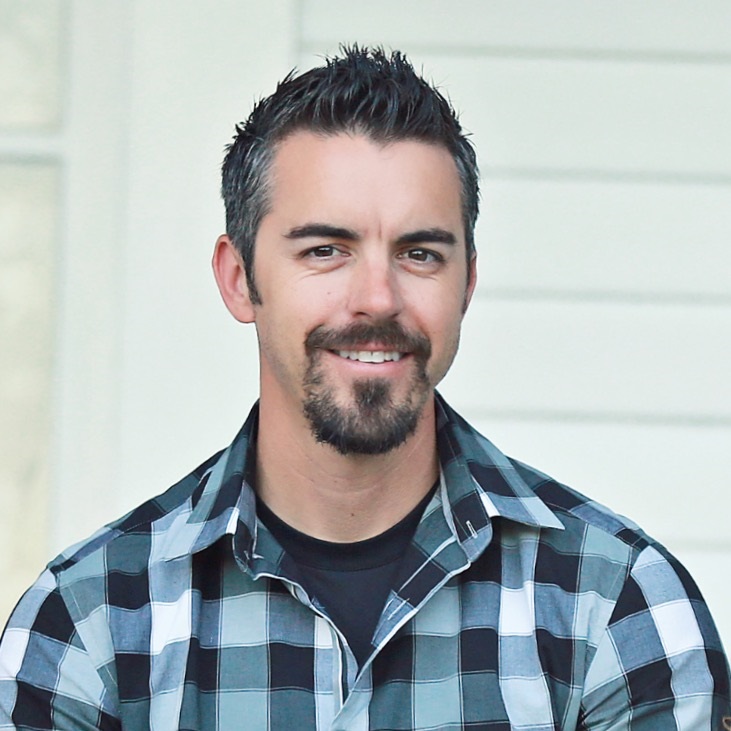 David Thompson is a Realtor for the Cen-Cal Realty Group at Keller Williams Realty in Tracy, CA. Dave has lived in the Central valley his entire life and is very knowledgeable with this and surrounding areas. Negotiating the best deal for his clients is one of his top priorities along with ensuring his client receives exceptional customer service. Dave has a passion for helping people realize their dreams and goals and is able to accomplish this through working within the highest standards of integrity and professionalism.
Dave and his wife, Taylor Thompson, work together on the Cen-Cal team when they aren't enjoying time with their three daughters. Dave takes customer service very seriously and is always just a phone call or text message away. Trust Dave to find your dream home!

Dennis Ah Yo
CA DRE#01777724
Cell: (408) 896-4283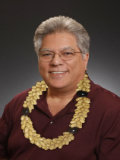 After retiring from 30 years of focusing on Customer Service in the semiconductor manufacturing arena, I turned my direction to the Real Estate field. My customer service background has allowed my 11 years as a Realtor to be even more client oriented. Whether you are a first-time home buyer or a seller, my goal is to always bring a higher standard or professionalism to my clients by helping them succeed in their goals. As a result, I like to think of my service to clients as part of a Miracle towards finding an affordable home of their dreams and/or selling their current home while focusing on a legacy and financial enrichment. While I take great pride in my ability to assist anyone with their real estate goals, my forte is working with First Time Home Buyers and Buyers with credit challenges.
Born and raised in Hawai'i, I enjoy sharing the spirit of Aloha. When not helping clients, I am involved with the "Family Church of Praise" in Tracy, California feeding the needy. I am part of their Ho'omana (worship) Hula Ministry Team, and we take pleasure in bringing a little sunshine to many as well as touch their hearts. And I also help with fundraising activities that support local charities and focus on helping the community.
So, allow me to be your real estate MIRACLE!
Theresa Sanchez
CA DRE#01512538
Cell: (209) 740-7343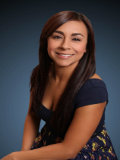 Since I was very young, I have loved houses, all sizes, and shapes. I even used to make my mother drive to open houses of larger homes just so I could look at them, so it seems as though I was destined to be in real estate! I have been working in the real estate business for over 15 years, during this time I have gained extensive knowledge of contracts and how the local market works. Throughout that time, I found that I am great with all the paperwork and timelines that come with a real estate transaction and started to offer my services as a transaction coordinator. A transaction coordinator provides administrative support to real estate agents and brokerages. I help support efforts in making sure that paperwork is always complete, and that timelines are always met to help to ensure in a smooth closing and that all state & local requirements are met. I work closely with clients, to help those we work with feel comfortable throughout a transaction. I provide helpful reminders related to the important timelines involved and answer questions promptly and accurately. I try and makes sure that the closing process is as smooth as it can be by coordinating with both our clients and the title companies that become part of each transaction. I am a fully licensed real estate agent and have been for over 12 years. While I am extremely knowledgeable about real estate in general, I help support agents behind the scenes to answer questions after a contract is already in place on a property. During this time I have also ventured into short sale negotiation. I have been very successful in getting short sales approved and closed in a timely manner. My job is to persuade the bank to allow the short sale to happen and minimize the expense and headache to the seller. Of course, my outcome goal is a total release of liability for the seller with no out-of-pocket expense for the seller. I always try and remember the most important purchase or sale of a person's life is their home, and I do not take that responsibility for granted. I have a passion for helping agents and people to get into their dream home. I take pride in serving our clients with the highest standards of integrity and professionalism.